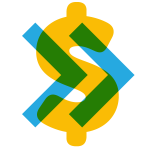 You take less risk and attain higher profitability by paying only on performance, not clicks (CPC) or impressions (CPM).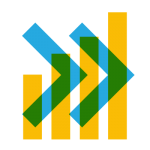 We get better data and insights in creating and optimizing media spend towards what truly matters, revenue and margin.
Benefits of performance advertising
Keep learning:
Performance Native Advertising
That's right, we'll take a deep dive into your ad spend to date and give you a free assessment of where we believe you can improve your strategies. No strings attached. If our assessment proves to be helpful then hurray!
You've just hopefully improved your ROAS.

What's in it for us? Nothing. We just get to display our expertise and we chalk it up to paying it forward. Get in touch today!